The Forensic Psychology Online Blog
Our goal is to provide you with interesting articles that are related to the forensic psychology field. We hope that you will find information in this blog that will help you to decide if the field of forensic psychology is for you. In addition, please return on a regular basis in order to read our latest posts.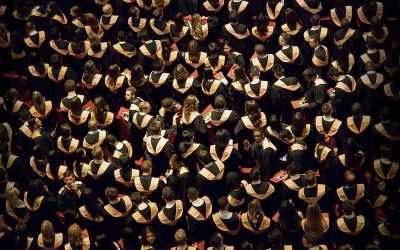 If you want to work in forensic psychology and you want to have the best job possible, you are going to need to have your Master's degree or a doctorate, as well as all of the training and work experience necessary for the field. When you have these degrees, you will...