Forensic Psychology Online
The importance of forensic psychology is undeniable. Forensic Psychology Online is here to serve as an online resource regarding this field. Professionals in this field have proven that this practice is an irreplaceable asset to our system of justice. Every day, forensic psychologists serve in a number of different capacities to ensure that our communities are safer places than they were the day before. Right now, a forensic psychologist is likely serving as an expert witness in a trial, testifying as to the mental state of a defendant and competency to stand trial. Another forensic psychologist is, without a doubt, conducting research in order to improve treatment effectiveness. Yet another is in the classroom preparing future forensic psychologists for challenging careers.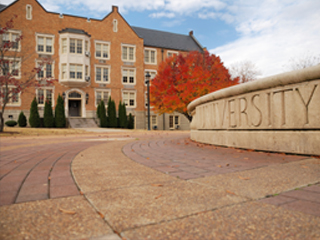 A Forensic Psychology Online Exclusive Article
A forensic psychology career will likely be one of the most rewarding and exciting endeavors you will pursue in your lifetime. There are a plethora of career options available to you when you finish your education, which Forensic Psychology Online covers in detail. For example, you could go into criminal profiling…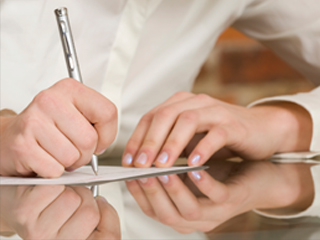 A Forensic Psychology Online Exclusive Article
If you have an affinity for psychology and criminal justice, then the forensic psychology field should definitely grab your attention. As you will find while exploring Forensic Psychology Online, there are a number of different areas that you can pursue, including research, law enforcement and…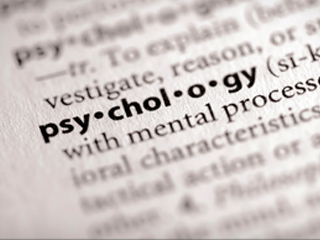 A Forensic Psychology Online Exclusive Article
While reading the Forensic Psychology Online content, you will learn that forensic psychology combines expertise in both psychology and law. Those involved in this career field can be found working in a variety of different locations, including police departments, prisons, courtrooms…
The Mission of Forensic Psychology Online
The demand for qualified forensic psychologists is growing. The mission of Forensic Psychology Online is to continue to foster the development of this career field and ensure that the pipeline of forensic psychologists is always full. In order to accomplish this mission, Forensic Psychology Online has been designed to not only spark the interest of its visitors, but to also help guide them in the right direction. By providing tools and resources, such as the steps to becoming a forensic psychologist and lists of the forensic psychology schools and the programs that they offer, interested individuals should have what they need to get on the right path towards a career in forensic psychology. An example of the tools and resources available to Forensic Psychology Online visitors is below.
Click on your state below and access state-specific forensic psychology career information: